In-House Active Aligners
Your Clear Orthodontic Solution
Ortho Insight 3DⓇ
Powerful Treatment Planning Software
Dental Lab
Full Service Orthodontic Laboratory
Helping You Create Beautiful Smiles
With Kinetica 3D you have options.
Run your own Lab!
We will help you set up a lab, train staff to use Ortho Insight 3D, as well as thermoforming & trimming appliances
Set up your own cases
No room for your own lab? We will teach you to use Ortho Insight 3D, so you or your staff can set up cases yourselves exactly how you want them! Once finished, we will 3D print, and send you back the aligners.
We do it all for you
We will work with you as a team to do all-inclusive aligners.
We provide solutions that fit! Ortho Insight 3D is a suite of automated systems for precision bracket placement and aligners. Aligners and precision bracket placement can be done entirely in-house by staff. A complete end-to-end customized solution, at a fraction of the cost and time!
Reduce your expenses and treat more patients and gain complete control – a huge impact on your practice. Ortho Insight 3D is chosen by orthodontic residency programs and research departments around the world, and has been the orthodontic solution of choice since 1981.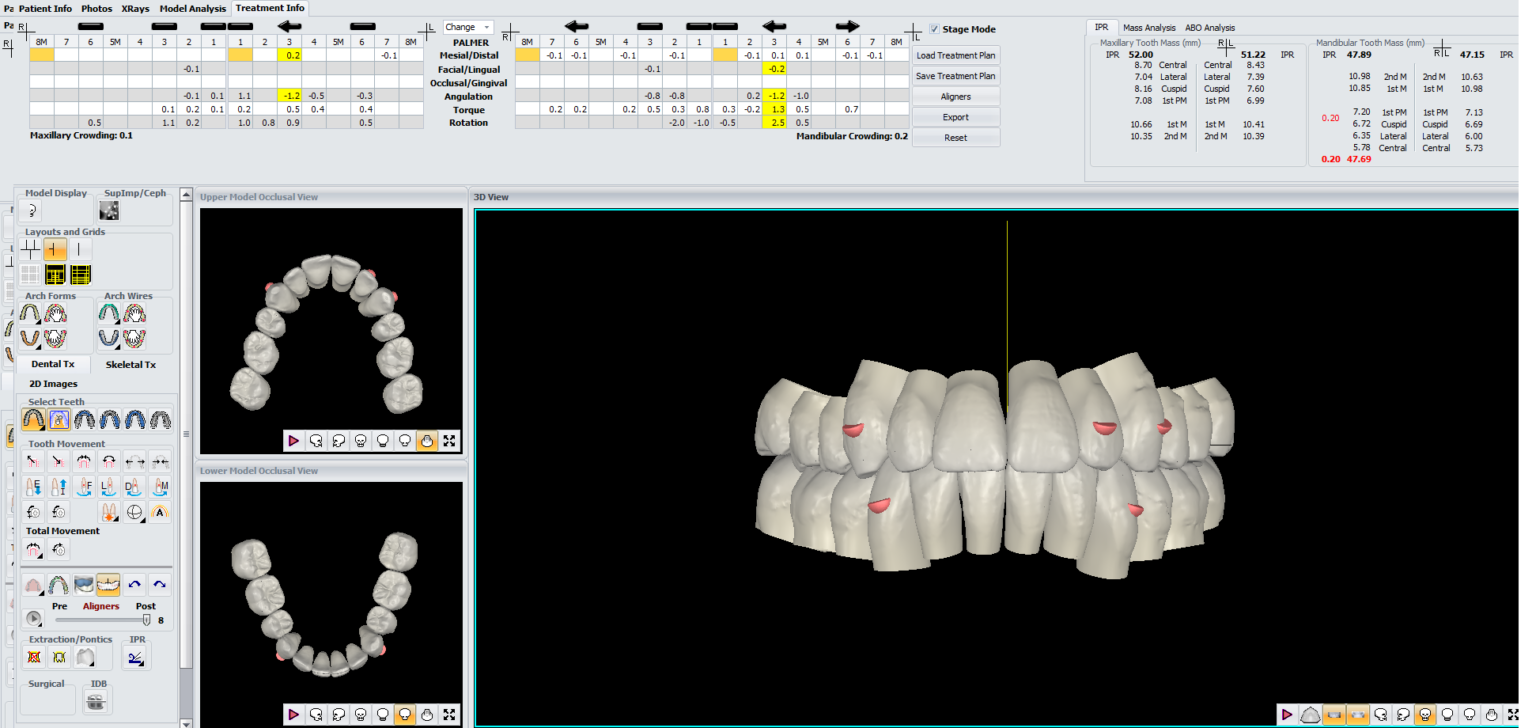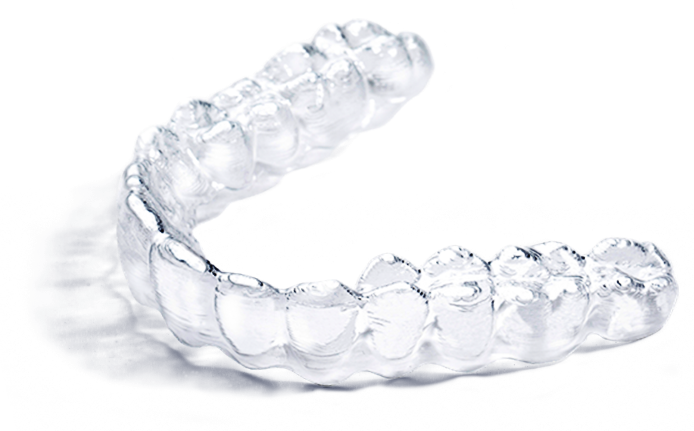 Use Ortho Insight 3D® and a 3D Printer to make setups for clear aligners right in your own office!
In the time that it takes to fill out a LAB slip from one of the service companies and then press "DENY" several times, you could have completed your setup with Ortho Insight 3D®.
Make sure your patients get the best treatment possible. Reduce chair time, treatment length and your costs!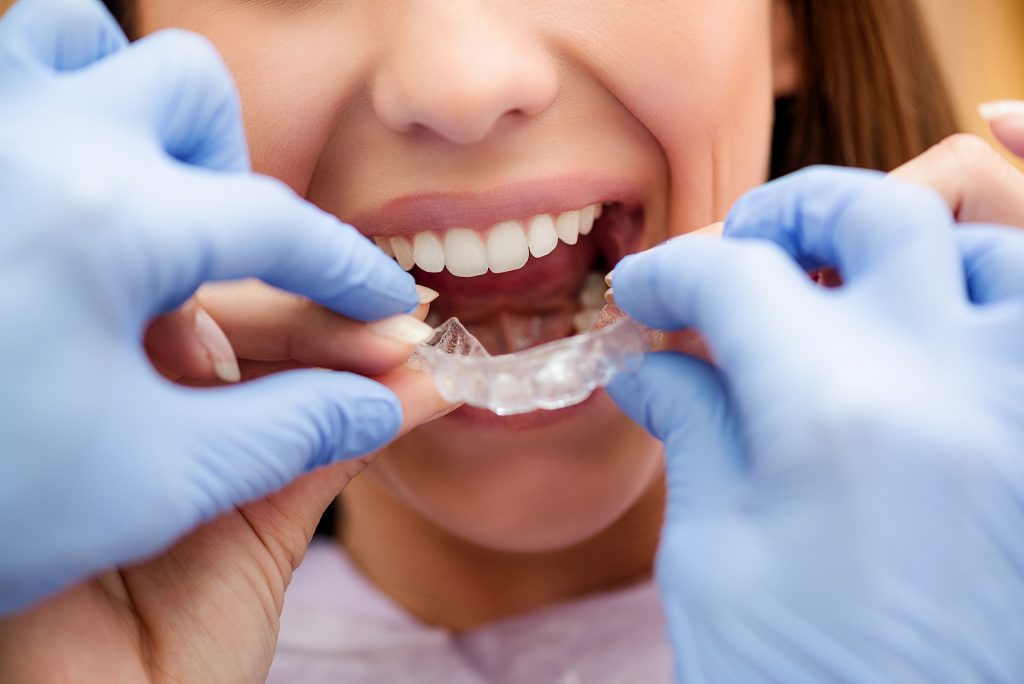 Eliminate risk of patients not returning for their retainer appointments. Give retainers the same day that braces are removed.
Reduce appointment time in your schedule – no second prep, chair or cleanup time needed for the same patient.
Make retainers more accurate because of minimal time for teeth to move before placement.
Debonding and retainer in one appointment means you keep patients in your own office. Gain a competitive advantage with in-House 3D solutions. Don't give patients any reason to search elsewhere.
Maintain complete control of your aligner cases!
Fewer aligner stages & lower refinement rates.
You can plan each treatment 100% on your own, or with the full support of our trained technical staff. You choose, case to case what suits you best.
Greater flexibility with integration of different treatment & appliance modalities.
Keep patients before & after 3D study models & have access to them chairside to assist with case overview & clinical care.